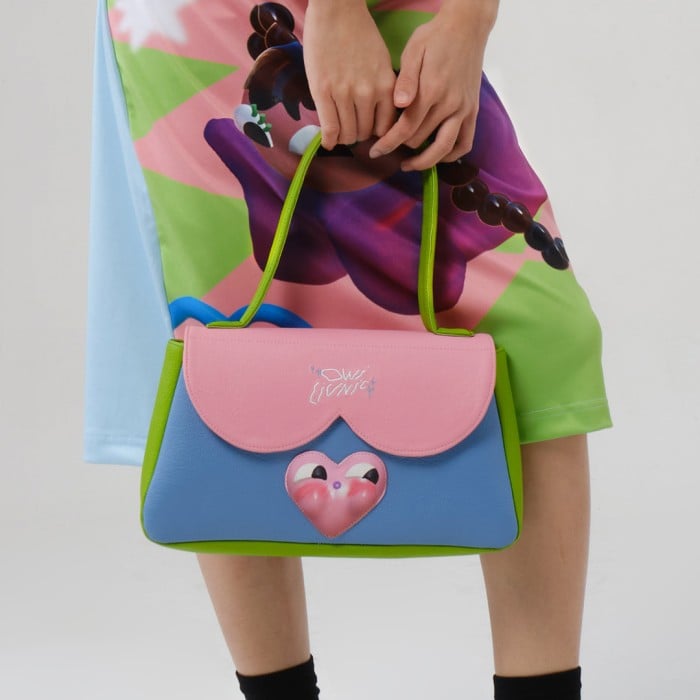 From the Heart Space collection in collaboration with multi-hyphenate artist Owi Liunic.
This baguette bag is literally the cutest thing ever! You NEED to add it to your collection ASAP!
Features:
- Made from vegan leather.
- Size: 30x18x5cm, shoulder strap: 18cm
- Made & design in our studio in Indonesia.
- Limited quantities to reduce waste.
- Cute packaging comes with the product.